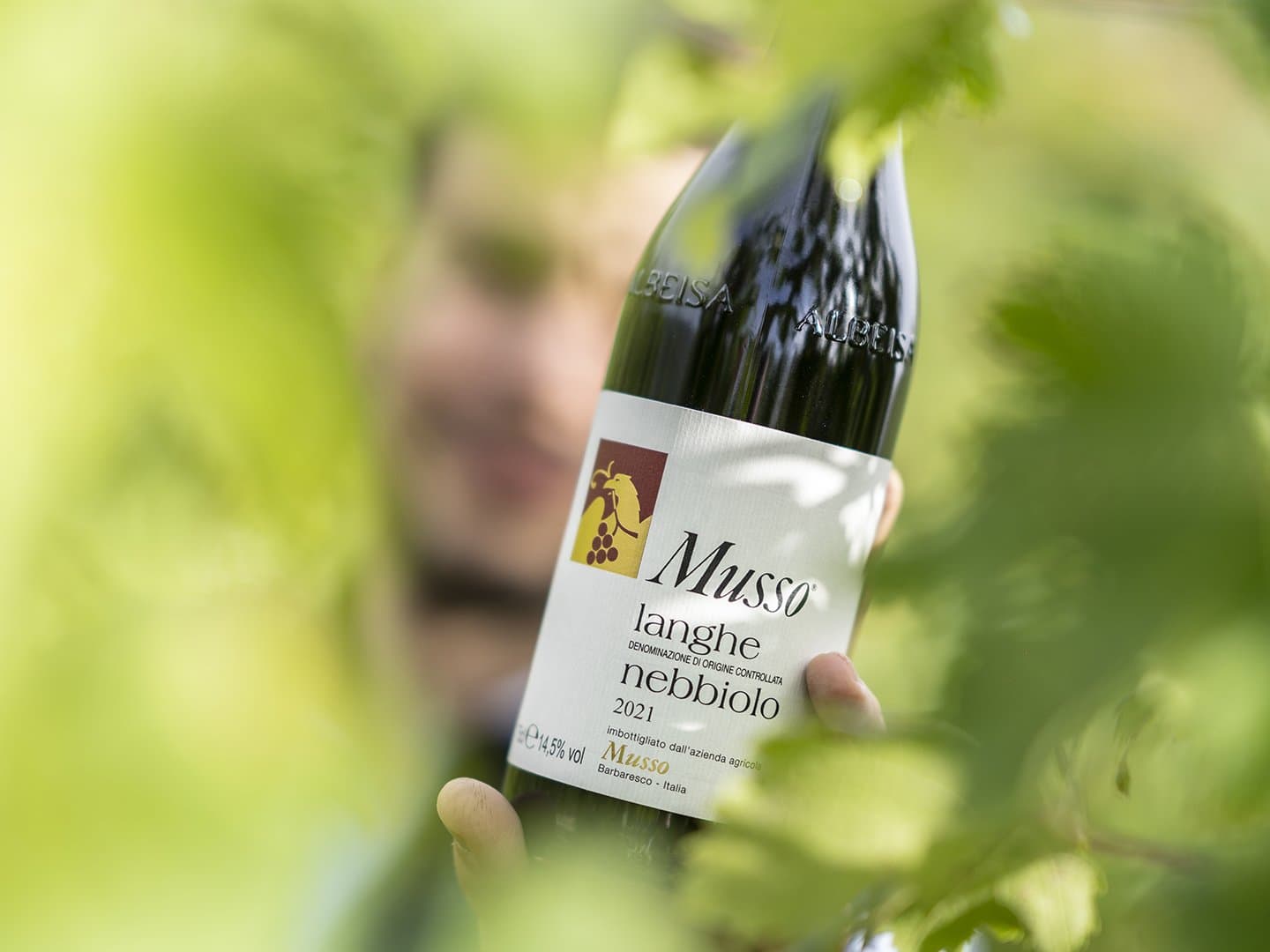 Tastings
Indulge yourself a visit to the cellar to taste our wines.
We love spending times in our vineyards, but you can meet us in the cellar.
Valter and Emanuele will welcome you in their tasting rooms located in the storage area and on the recently built terrace.
Contact us to organize your visit.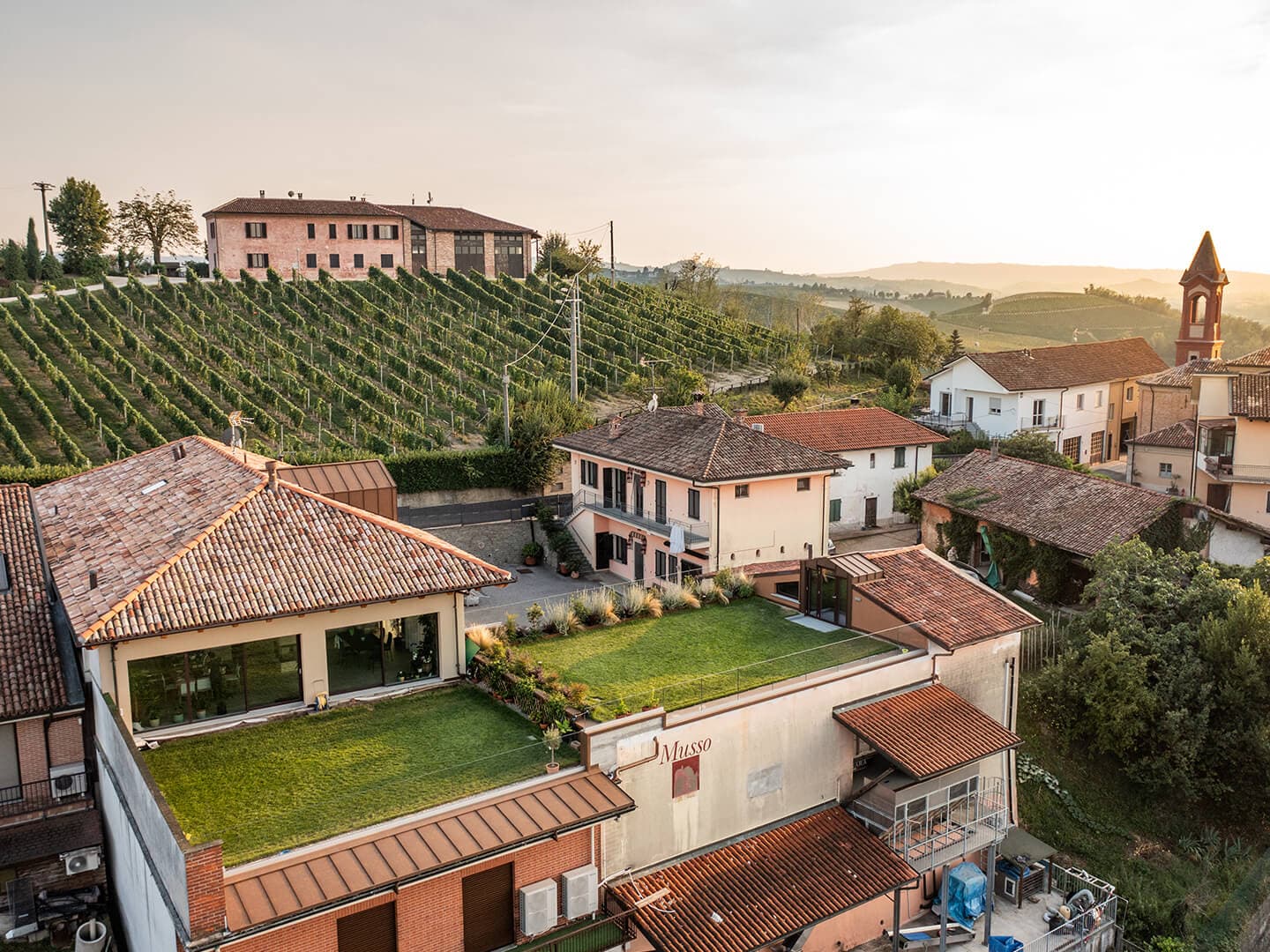 Book a visit with a winetasting