Barbaresco Riserva
denominazione di origine controllata e garantita
Pora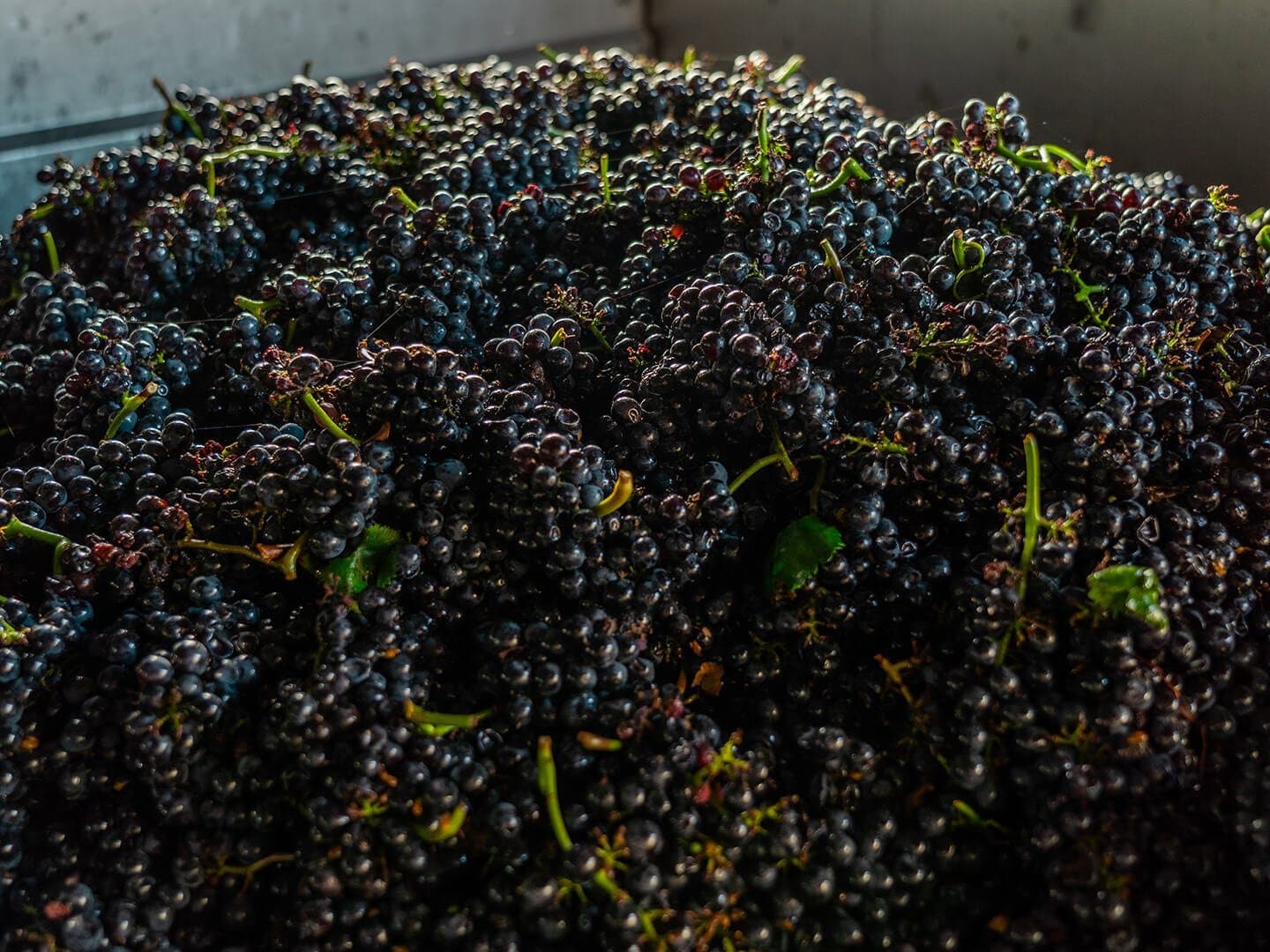 How it was born
Following manual harvesting, the grapes are pressed and destemmed in the cellar. Then, the winemaking follows a traditional method in steel containers. Maceration lasts about 20 days and is done with the cap immersed with periodic pumping over. Fermentation temperatures fluctuate between 28 and 30 °C. Following fermentation, submerged cap maceration takes place for approximately 60 days. After this period there is the racking. The new wine matures in 50 hectoliter oak barrels for 12 months and then for another 18 months in 25 hectoliter barrels.
How to drink it
Barbaresco Pora Riserva is a classic wine to pair with red meat dishes. Traditionally it was approached with a particular predilection for game, today for complexity and fullness goes well with all red meats cooked in various ways, from roasts, stews and braised meats of local cuisine as well as international dishes.
At an altitude between 240 and 280 meters above sea level, this cru is exposed from west to south-west. The soil is predominantly calcareous with frequent intersections of clay: in fact, a complete and compact soil is created which is particularly suitable for the cultivation of Nebbiolo.